a friendly group of thinkers, designers & techies constantly delivering new products that can be trusted to bring your vision to life with modern, robust solutions.
We've worked with
some cool people.
Helping new brands start up and old ones start over.
We provide packaged solutions and custom engagement options for brands, ONGs, startups, small to medium scale companies and other agencies looking to white label
For us, our values are more than just words. These won't be on any test, but the come from the heart and run deep through our culture.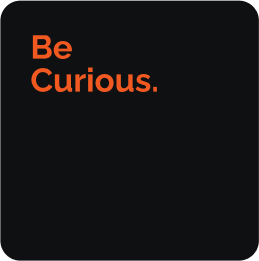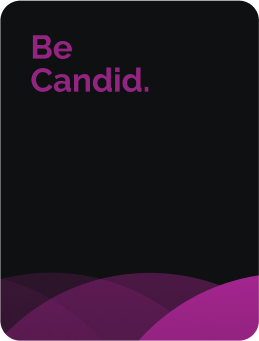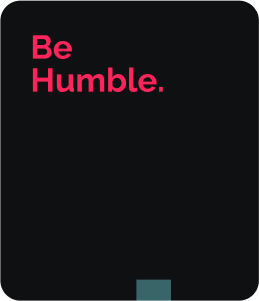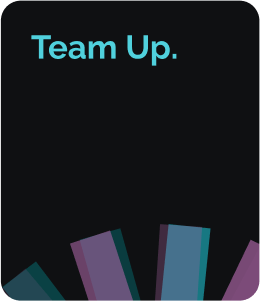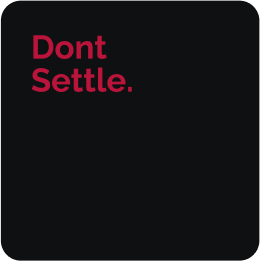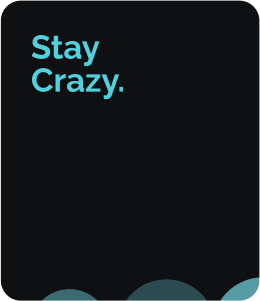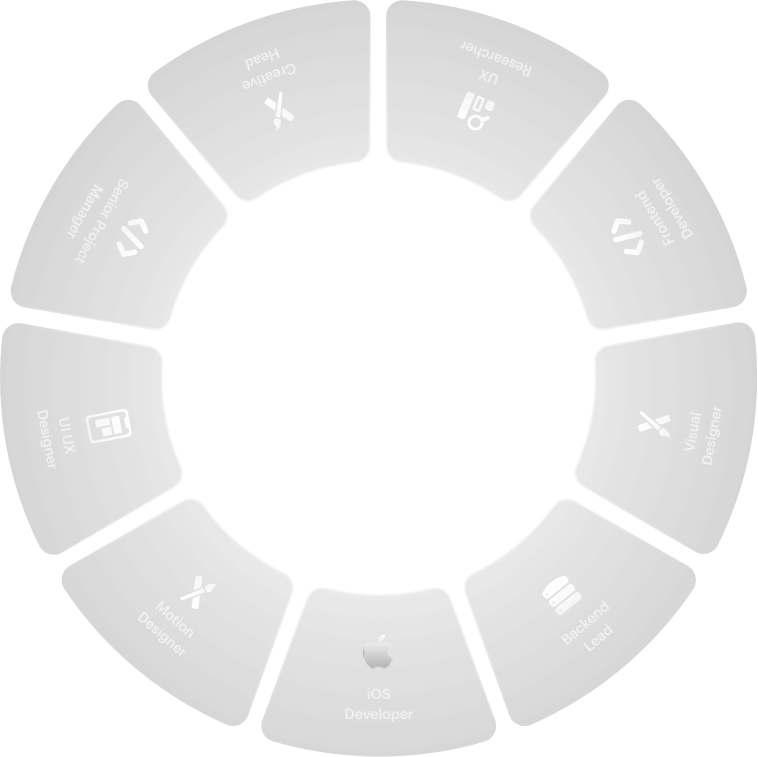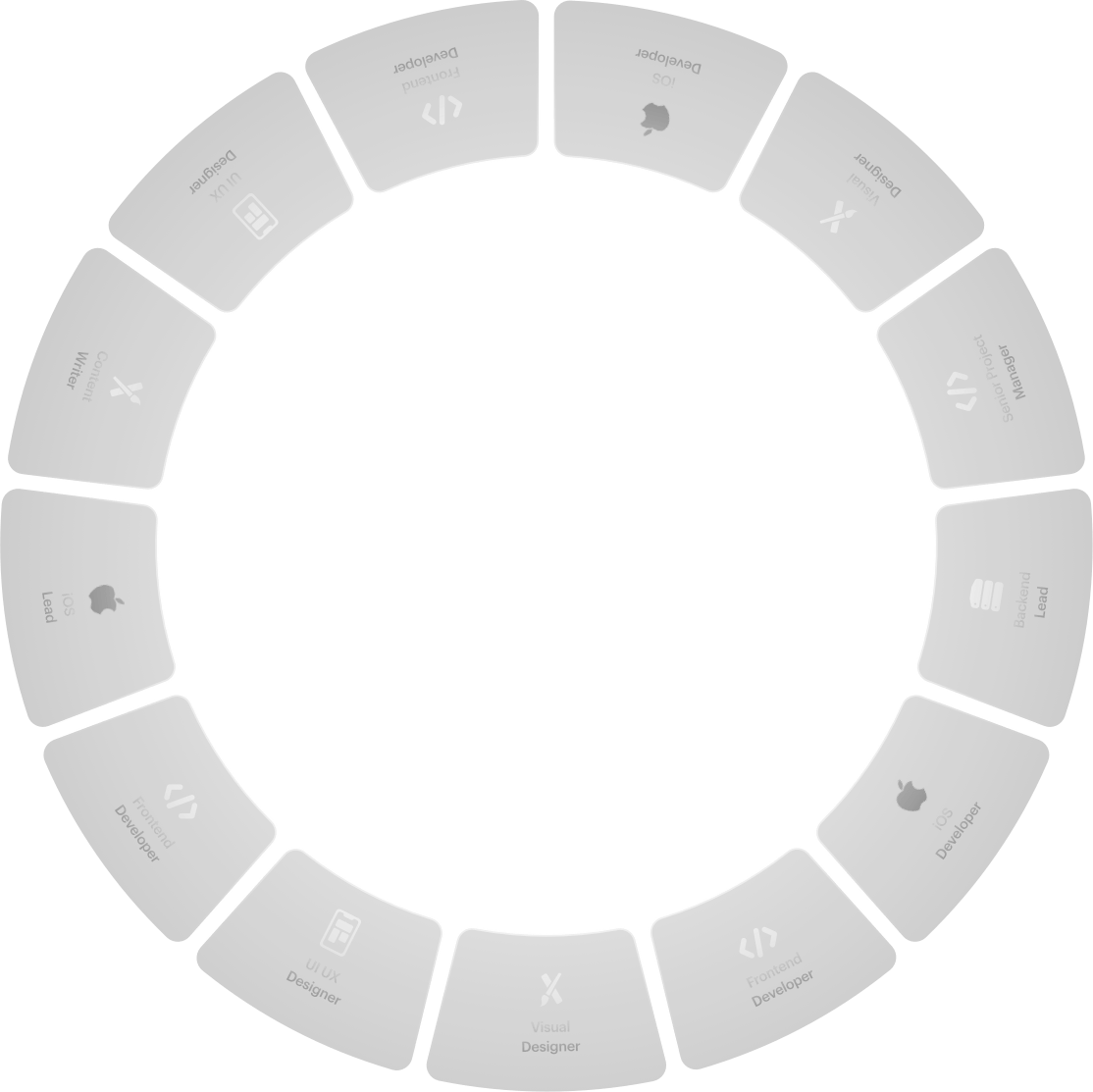 Let's kick some ass together
Looking for digital superpowers?
Send us your
biggest challenge